Private or Group Wine Tastings
Our wine team can assist and/or manage the conception, planning, and implementation of wine events for any occasion and for any number of patrons. We have a storied history of creating unique wine shows. Numerous previous events have been featured in multiple media outlets.
On-premises Wine Cellaring Services
Need a cool place to store a few bottles? Don't feel like carrying home your latest wine purchase just yet? Want to reserve a few cool bottles for us to hold on to for you? Or do you simply wanna know what it's like to live like Jay & Beyoncé? Our cellar services might be in order. We'll gladly hold and store your wines upon request.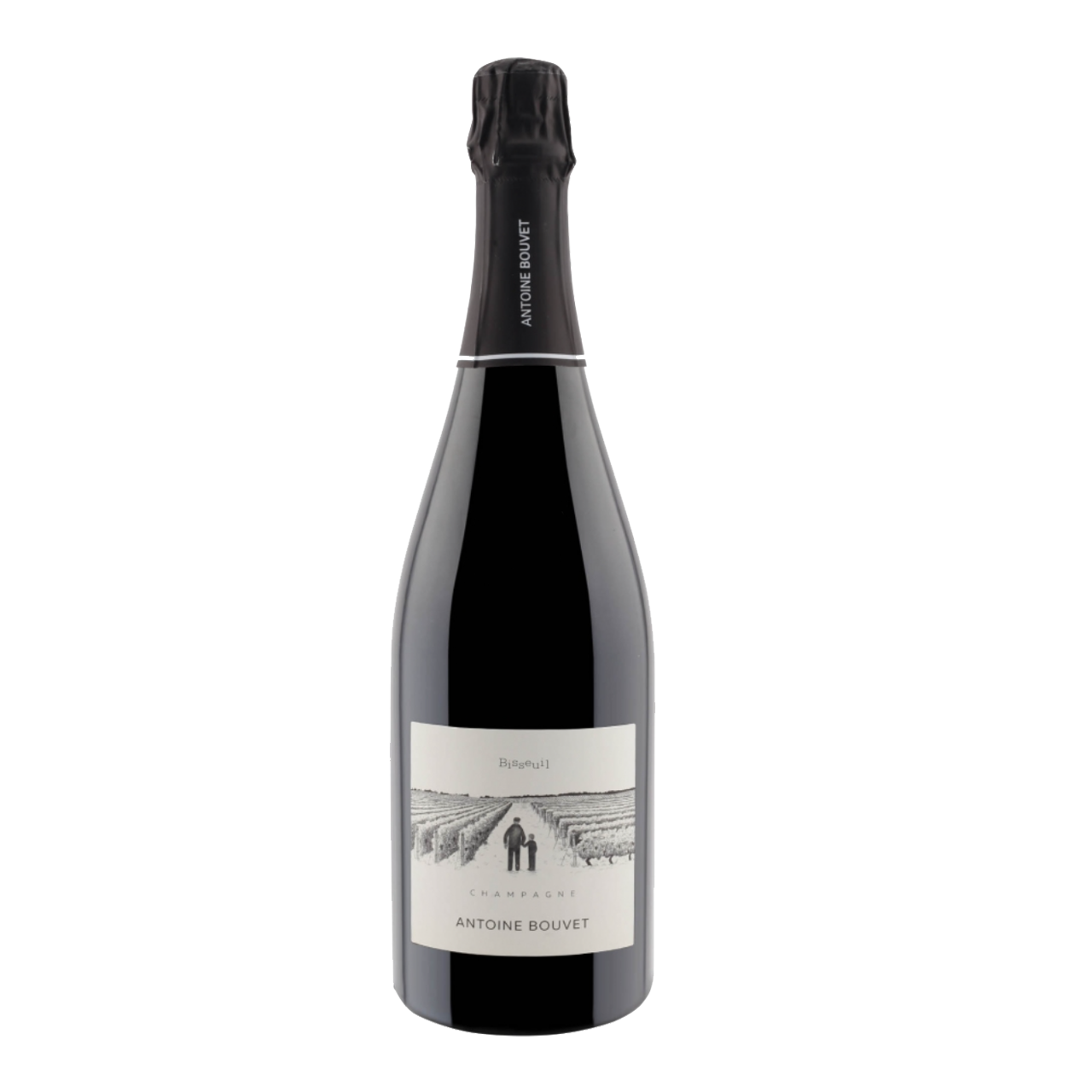 Private and Corporate Wine Consulting Services
Need inspiration, assistance, and turnkey services for a wine project? Our unrivalled experience, friendly and humble service oriented ethos, and vast network of industry contacts may be just what the doctor ordered. From crafting award-winning wine lists, to creating wine pairing menus, or being recognized as industry visionaries for discovering some of contemporary wine's brightest stars, we've got years of knowledge (and cool stories) to share.
UPCOMING WINE EVENTS
Click below to view a list of our upcoming wine events.